Jennings & Company is under the direction of founder and CEO Linda Jennings, but there is an amazing team of tenured and dedicated individuals committed to the creative process and their service to clients. This powerhouse team is collaborative, passionate and inspiring, but even more importantly, they are all pretty cool people!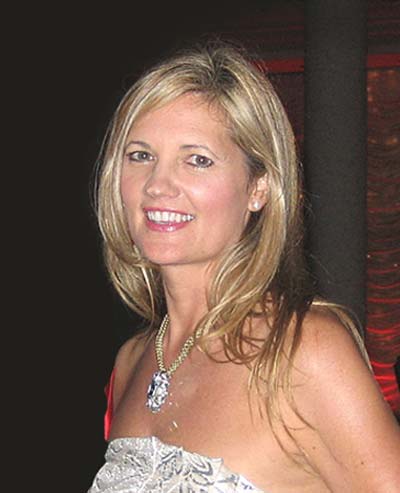 Linda Jennings
Founder and CEO
A leading kitchen and bath design specialist, Linda has a very hands-on approach to servicing her clients. Her in-depth knowledge of the business shows in all aspects of her work. She leads one of the most respected marketing agencies in the luxury kitchen and bath marketplace – an award-winning firm representing some of the most iconic global brands in the industry. Her special connection to the media and her ability to share her market knowledge to grow her brands business has led to enduring client relationships. She's gathered a remarkable team offering the ultimate in client services – available to meet requests from editors and journalists request 24-7. Linda believes a strategic PR program is the heart of a successful marketing campaign. As someone with the insider track to many of the world's top media journalists, she would know. Over a 25+ year tenure, she has earned a reputation for trend spotting, a visionary with a belief that PR can be the "tilt factor" in a business mix – taking a brand from unknown to known.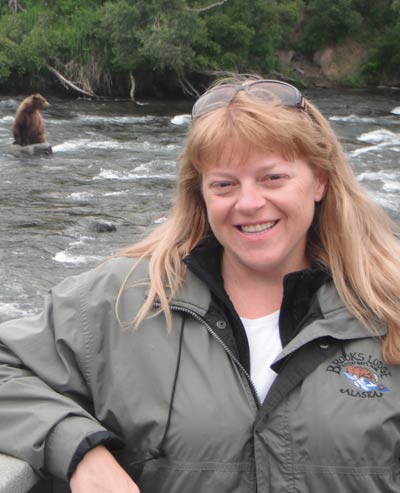 Laurie Doherty
Creative Director and Social Media
For over 20 years, Laurie has been at the helm of the Jennings & Company creative department. She completed her education at the Art Institute in San Francisco where she also landed her first agency job working on the creative for tech and communications giants. As creative director, Laurie oversees our social media and manages key accounts. Her commitment to Jennings & Company together with her can-do attitude has contributed to the longevity and continuity of the company and clients as well as media professionals. Her eye for photography, coupled with her exceptional Photoshop skills and creative implementation, really sets the company's work apart. The only thing better than Laurie's work is her warm and genuine personality. Clients love to chat with her, as she is always down-to-earth and completely transparent. Her passion for the products she designs for is apparent – she has remodeled her own kitchen and baths utilizing all Jennings & Company products. When not creating at her computer, she can be found gardening or fly-fishing and traveling with her husband – a local chef and restaurant manager.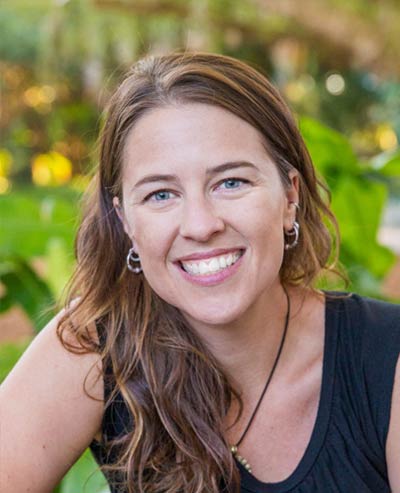 Shelly Johnson
PR Account Director
Shelly oversees all things related to PR for Jennings & Company. A part of the company for over ten years, Shelly is the account director for its global brands and is extremely organized and task-oriented. Her rapport with editors and journalists is incredible – she is sensitive to their needs and advocates for them on a daily basis. Shelly is Linda's right hand on accounts and travels to trade shows, manages media buying, brand positioning, and oversees all PR schedules. The saying goes, "if you need something done, give it to someone who is busy." and this fits Shelly perfectly. Editors rave about her service acumen and her reliability. She's an integral part of the Jennings team and continues to grow as both a writer and a graphic designer. While answering to two busy toddlers, she remains laser-focused on the needs of Jennings & Company.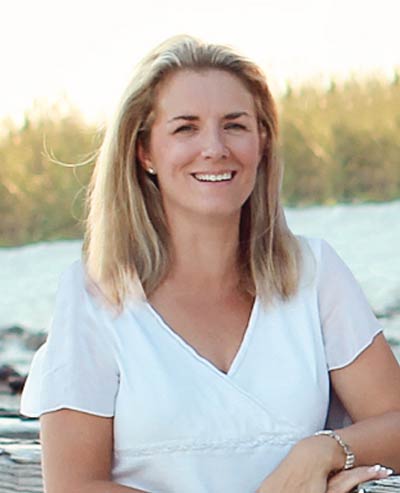 Paula Murray
Writer and Research Director
As head writer and research director, Paula has been with Jennings & Company since its inception. She studied journalism at Florida Southern College and has an uncanny ability to put music to the words.
With an in-depth knowledge of the industry, she is an expert on the brands, products and details of all Jennings & Company clients. She loves a deadline and knows how to meet it head-on and knock it out of the park! Speaking of knocking it, she is a breast cancer survivor and an inspiration to us all. Never missing a deadline during her year of treatments, she says her writing assignments and work kept her sane and offered some normalcy during her fight. She is a vital part of the Jennings & Company team!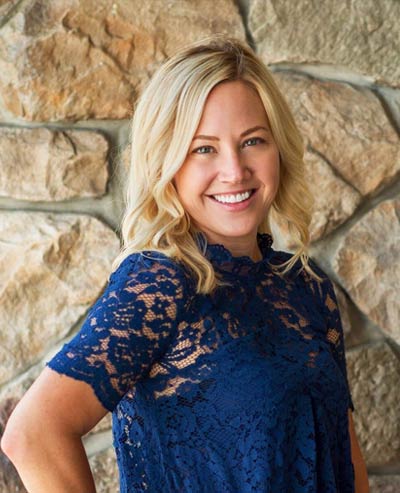 Kari Ferris
Accounting & Finance
A master of the numbers, Kari handles the accounting and invoicing. She came to the agency at a difficult juncture – just after the passing of their lifetime accountant and company cheerleader.
The moment she arrived, it was evident she was the perfect fit! A native of Chicago, Kari has a wonderful work ethic and has updated the entire Jennings & Company accounting system, which runs flawlessly due to her attention to detail. When she joined the company, it was truly divine intervention. She brightens the room with her beautiful smile and is ready to do whatever is needed in all aspects of the business. Kari has a supportive family and two young kids who are certainly lucky to call her "mom."
Chris Coviello
Special Events Planner & Freelance Creative
Chris is a PR specialist and event strategist. The youngest of nine children, she was born into a virtual party. This upbringing gave birth to her career in planning special events.
She loves to throw a party, organizing it from start to finish, focusing on the mission of the event through her collaborative process. She is able to take an event and bring it to an unimagined level of creativity – creating a big allure for media and clients. Her expertise to ensure a flawless event that draws in attendees is a gift, and she manages to always make an unforgettable experience. When she kicks off her party shoes, she can be found on the computer working on her other passion – creative writing.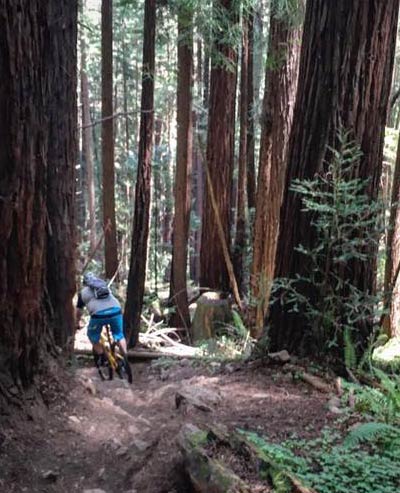 Kevin Lineberger
Digital Content, Insights & Analytics
In the world of building a brand and creating awareness, the digital footprint is paramount. Kevin is the master behind web design and digital content for the Jennings & Company website as well as many clients.
Kevin studied at The Art Institute in Tampa and his expertise in insight and analytics always helps to maximize life on the digital platform. When not living in the tech world, he escapes to the outdoors to go off-road biking and fishing.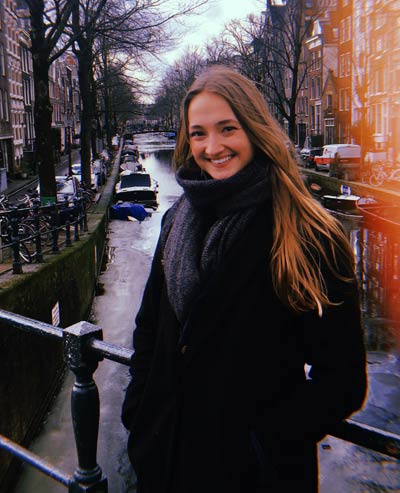 Nikki Jennings
Any business tackling the world of social media knows you need a young "influencer" on your team and Nikki is our top choice. She just landed back in Sarasota after spending two years at a Dance Conservatory in The Netherlands. However, if you are one of her 17,000+ followers on instagram you probably already know that. She is majoring in Communications at State College of Florida and as an intern, assists Jennings & Company with project work, including content creation on our social media and digital platforms. Having lived in Europe, she brings a certain international flair to our business and even speaks a little Dutch! Is niet zo fantastisch?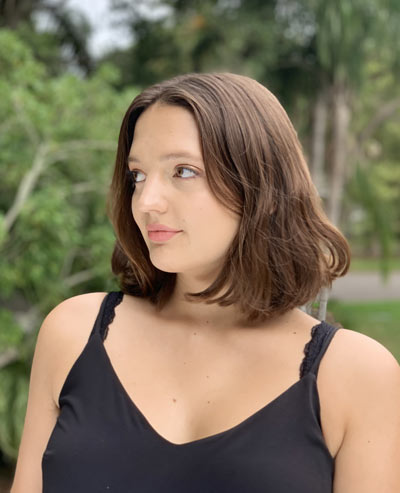 Lindsey Bliss
Currently a second-year student at Ringling College of Art and Design for Motion Design with a minor in Business, Lindsey is skilled in many facets of design and animation. With experience working in a collaborative, production-oriented team environment, she makes an exceptional addition to our design team as a seasonal intern. Lindsey is a Sarasota native that is always seeking out local initiatives and opportunities to inspire and grow our local communities!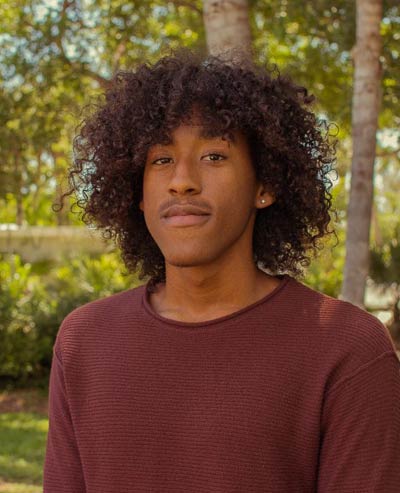 Claudio Arteta
A college student studying PR and Communications at Bethune-Cookman University in Daytona Beach, Claudio is learning the ropes of PR and assists the Jennings & Company team and is able and willing to do whatever it takes. He has a great interest in all aspects of the business and seems to have a great future in the PR business. He keeps the office organized, assists on projects and is often times seen about town making Jennings and Company deliveries in the company's red vintage 1975 Caprice convertible.
Jennings & Company is not immune to stressful days, long hours and chaotic deadlines; therefore our four legged friends are on hand to maintain sanity in the office.
Often times a paw on your lap, a wag of a tail or simply an ear to rub might be just what is needed to get through the day. Their unconditional love and support makes them the agencies favorite team members. They have lounged in the office for so long they consider themselves experts in PR. For instance, check out Winston, the rescued beagle, who even has his own account on Instagram (winston_jennings).